In this page, we will load photos & Videos how to DIY auto handles and soft-close door for your tesla Model Y & 3, Meanwhile, we will keep upgrade if tesla has upgraded on thier Model 3, Y . Customers can save the page and make DIY for your door handles or soft close door system...
Read before install:
1.DON'T connect the Auto handles power cable to REAR SEAT BATTERY,        MUST CONNECT Auto handles power cable on FRUNK BATTERY !
2. Pleast

TEST 

all door handles & Soft close door motor before recovering door panel 
============================================================
Installation for Auto handles
 Frunk battery postion: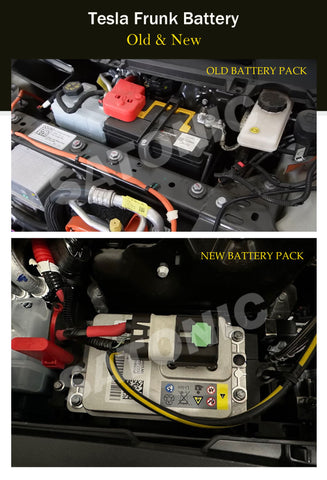 This video can show how to install  auto handles freely, You could do the process and DIY your own auto handles, SATONIC V7.0, and V7L is a good options
Position guidence:
"前右把手" : The Right Front(RF)
"后右把手": The Right Rear   (RR)
"后左把手": The Left Rear  (LR OR RL)
"前左把手": The Left Front  (LF OR FL)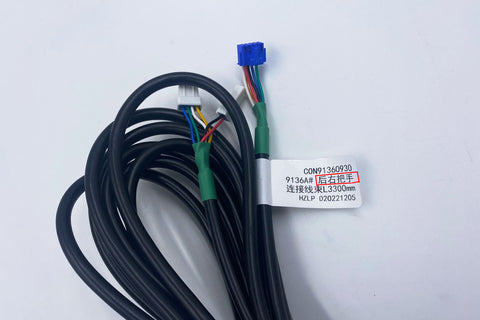 Learn us know how tesla handles works:
 " HALL Plate "  , Hall plate is a signal mode between car and handles, it recieves the data from car main CPU, and make door handle open and close.  Hall Plate has position requests, if you put the left Hall Plate on the right handles, your handles will not open and close correctly. When you install SATONIC auto handles, please make sure keeping Hall plate position correctly
If you install the auto handle panel, must keep the auto handle panel in the right position. if put the panel in different position, singal will be barriered, your door handles maybe can not open
============================================================
Installation for SATONIC new generation All-in-one soft close door system:
The video shows how to make an installation for satonic soft close door V5.0, it is simple to install, it will be a good way to install it together with auto handles.
Must need items & References
F & Q
Auto handles V7L
1: How to active the yellow warning light : 
Product support:
Support@satonic-autoparts.com
Customer care:
info@satonic-autoparts.com