New Arrival
Check what is new arrival from SATONIC. " Drive safe , Drive Comfortable"
EXPRESS SHIPPING 4-9 DAYS DELIVERY
Orders will be deliveried by DHL/FedEx/UPS with tax prepaid , delivered around 4-9 working days
Model Y Full Wide Starlink Lamp
SATONIC 2ND starlink led lamp is the first choice for your model 3 & Y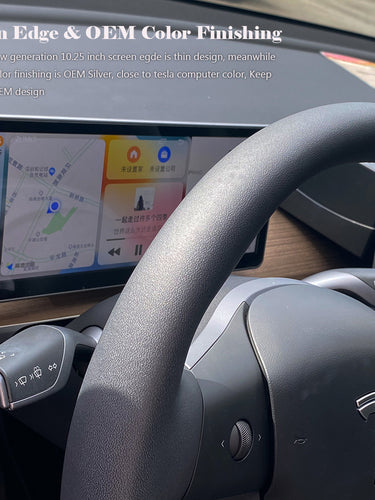 10.25'' 4 & wIFI Dashboard FOR TESAL MODEL 3 & Y
TOP SELLER
10.25'' inch / Support 4 & WiFi / 4G&64G Memory / Support Carplay & Andriod Auto/ PLUG & PLAY
Shop Now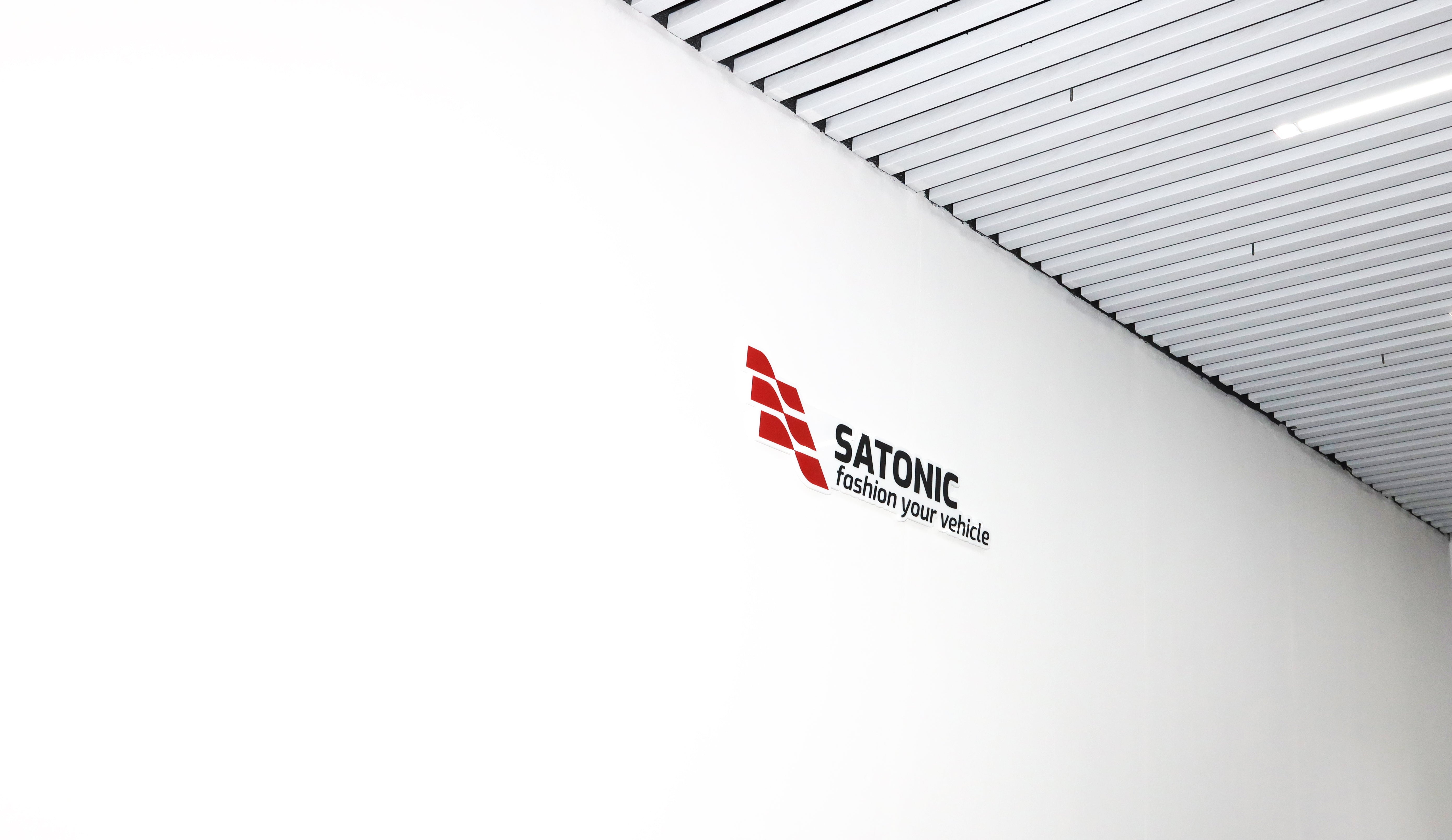 Refit Tesla
Chose SATONIC
Special manufactor & Exporter for Tesla parts, Soft close door system & Auto Handles, Auto Power Frunk & Trunk, Dashboard screen ,etc
Shop Now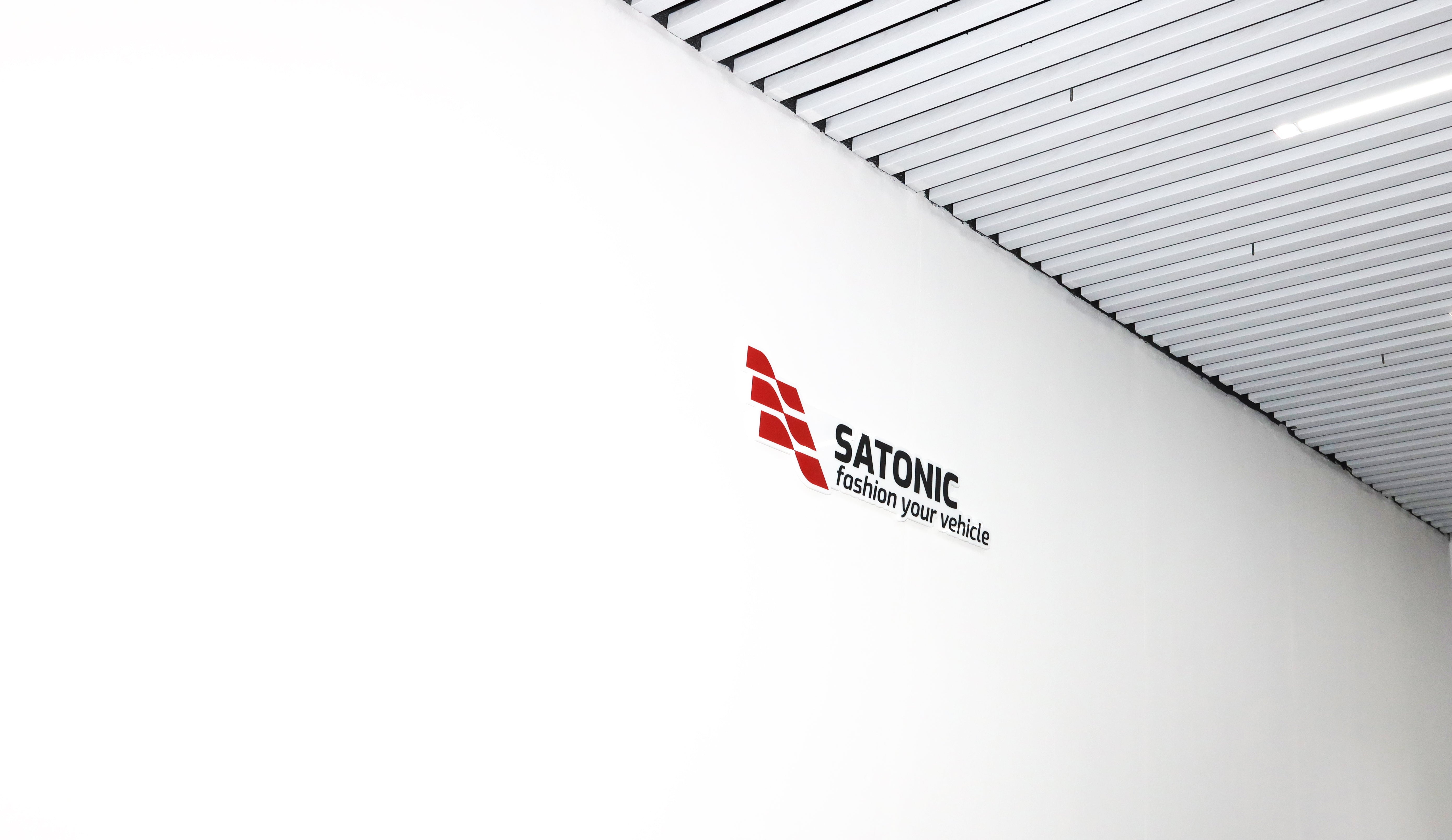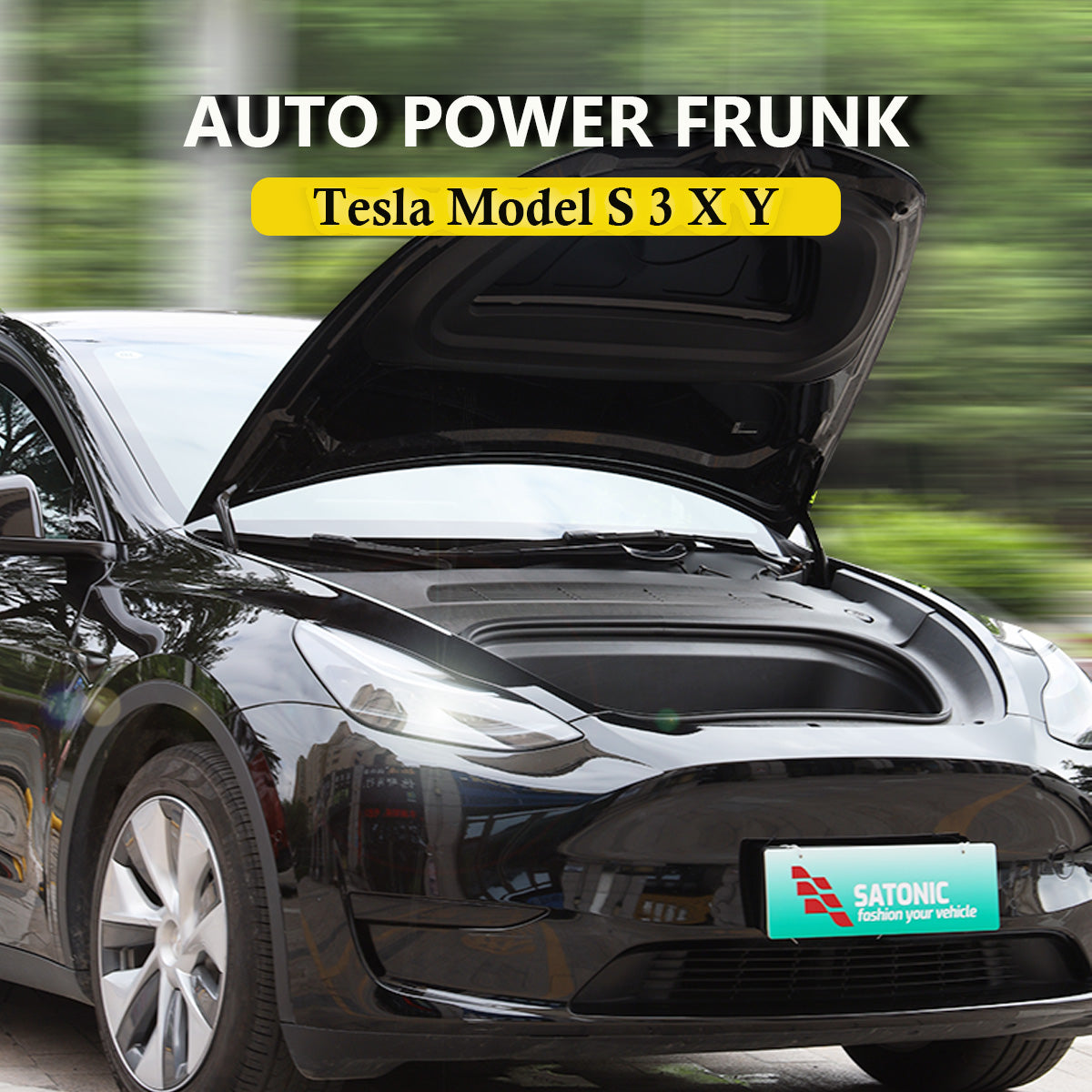 Auto Power Frunk V6S
Auto Power Frunk work with electric, so your frunk can be opened or closed automatically
It can be opened and closed by Mobile Phone APP, Key FOB, Siri, Touch Screen
5 Stages of Speed adjustable for Open and Close
Height of The door is adjustable
Upgraded version V6s, waterproof control box, motor
Upgraded struts and struts stand, easy to install and work perfectly
Shop Now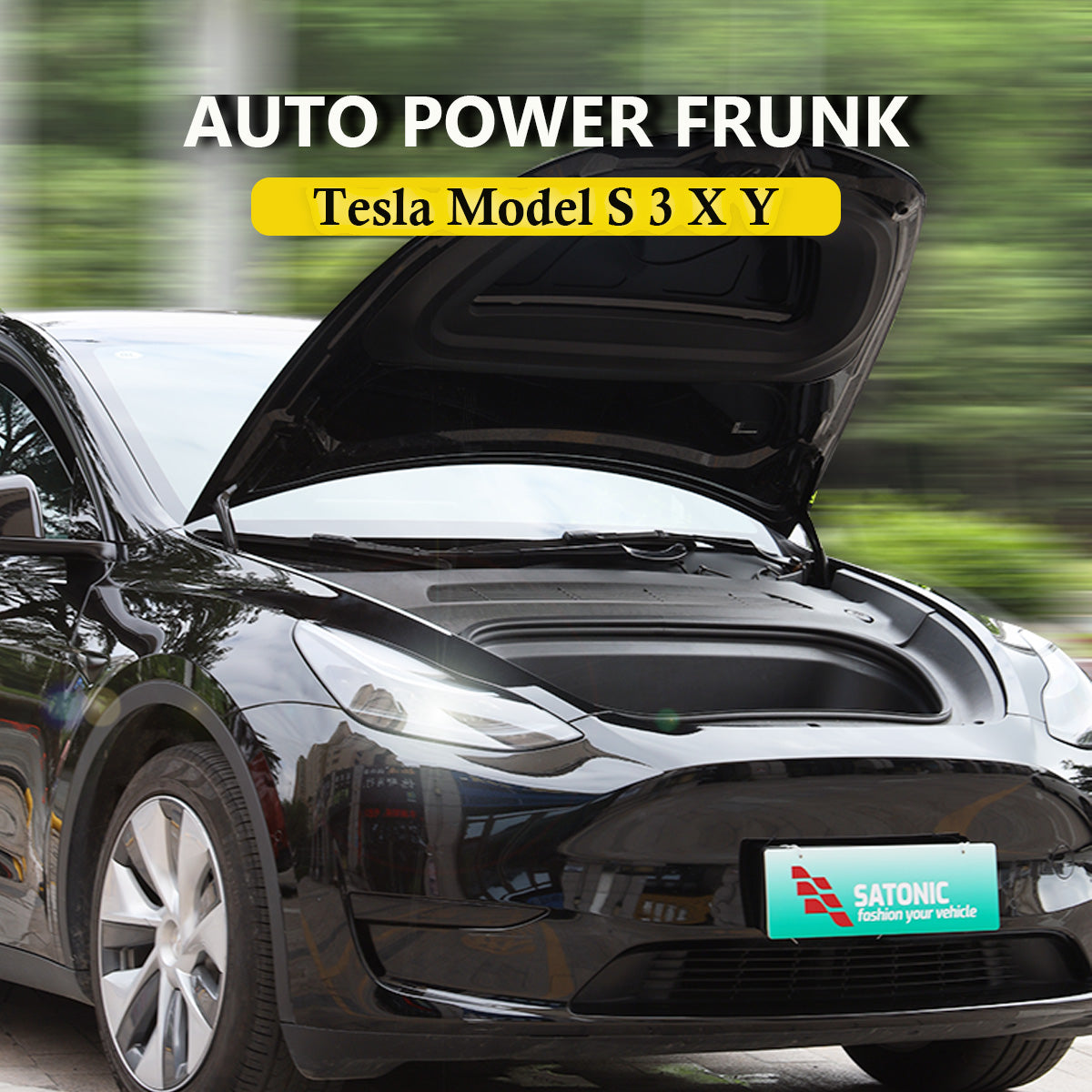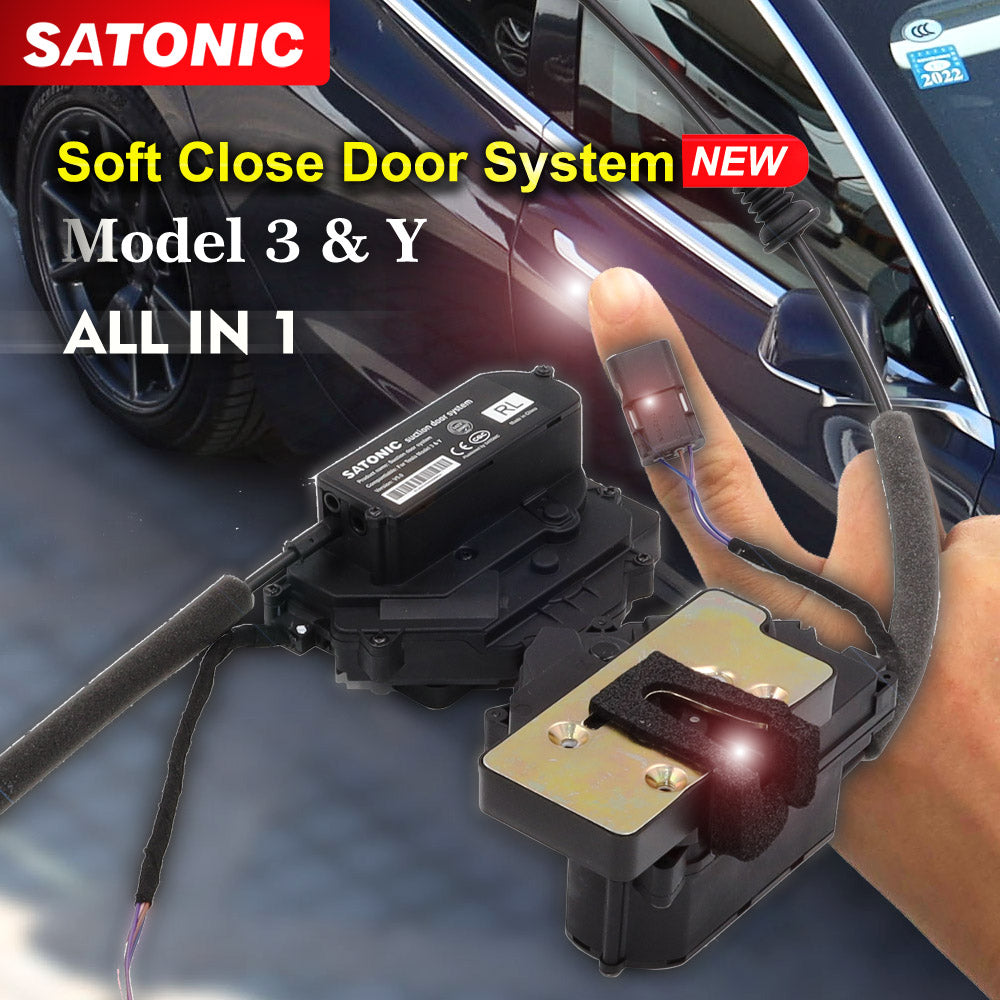 Tesla Soft Close & Auto Handle
SATONIC New generation Soft Close Door for Tesla Model 3 & Y!This top-of-the-line door system is exclusively designed to provide the ultimate user experience. Say goodbye to the hassle of slamming car doors and hello to soft and smooth closing every time you exit your vehicle.
Shop Now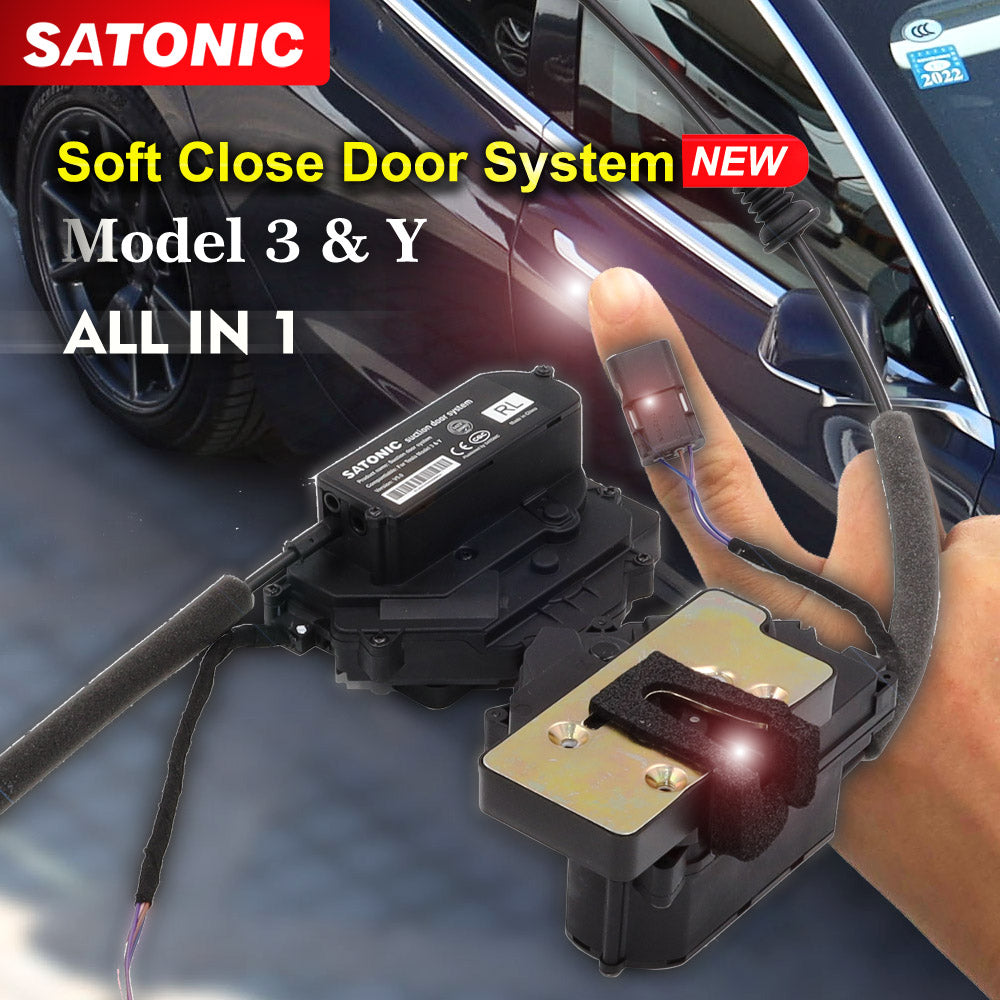 SATONIC 4th Gen Model Y & 3 Ambient LED
Control it through Tesla screen, Multi-colors & Multi-display Mode, Fantastic !
Great Value
Produce and export Tesla Refit accessorries, more than 200 products f for your chose
Worldwide Shipping
We ship to over 200 countries and regions by DHL, FedEx, UPS ,Express line, etc. multi-languages for your options
Safe Payment
Pay your order thrugh Paypal, Credit card, bank transfering with confidence
Confidence Shopping
Our Buyer Protection policy covers your entire purchase journey. make sure that your details is safe
Help Center
More than 15 years worldwide bussiness trading, SATONIC has a strong sale & servics team