Some customers can not install correctly or have questions while in installation. On this page, we will note where customers meet the problems which can not find in the manual and we give the solutions.  Hope this will help you could install the frunk quickly and clearly
You could save the page or save our website on your cellphone, if you meet any other questions, you could contact us through email.  supports@satonic-autoparts.com
==============================================================
POWER FRUNK MODEL Y V6
Note:
The d5 cable should be in directions as being threaded before installation

Please do not press the button of the control box unless confirmed with SATONIC if you meet any problems.  incorrectly pressing the control box button will damage the control box IC PCB board, it may be causing the problems that your frunk don't  work
F: Where connect the buzzer sensor?
Q: It connects to the plug on the motor cables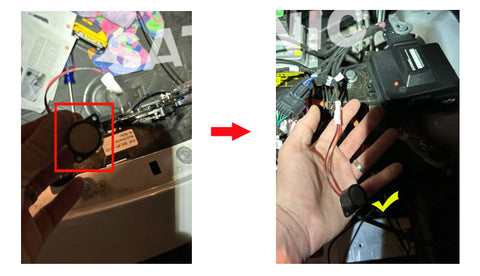 F: Where do I connect the B+ wire?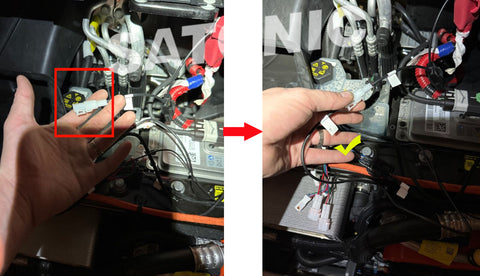 Youtube video: https://youtube.com/shorts/V0DKuFT9p3Y?feature=share